The quality of our medicines is guaranteed by the certifications that the Peruvian Ministry of Health has granted us through our governing body, DIGEMID (General Directorate of Medicines, Supplies and Drugs) through rigorous recertification audits.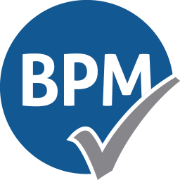 Good manufacturing practices
That ensure the quality of the management and preservation of raw materials, containers, packaging and the execution of our production processes, thus guaranteeing the quality of our medicines.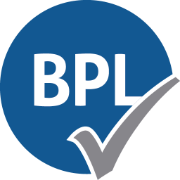 Good laboratory Practices
That ensure the suitability in the application of the physicochemical and microbiological methods applied to our medicines manufactured in the certified areas.